KIDS
OCEAN DAY
Kids Ocean Day a non profit organization specializes in school outreach and coastal quality issues motivating teachers and K – 12 children to care for the beaches and oceans, gaining a powerful message of personal responsibility to the world.

Kids Ocean Day wants to target young adults (14 and older) to love and care for our oceans. Ultimately creating a sense of loyalty, call to action, and as future donors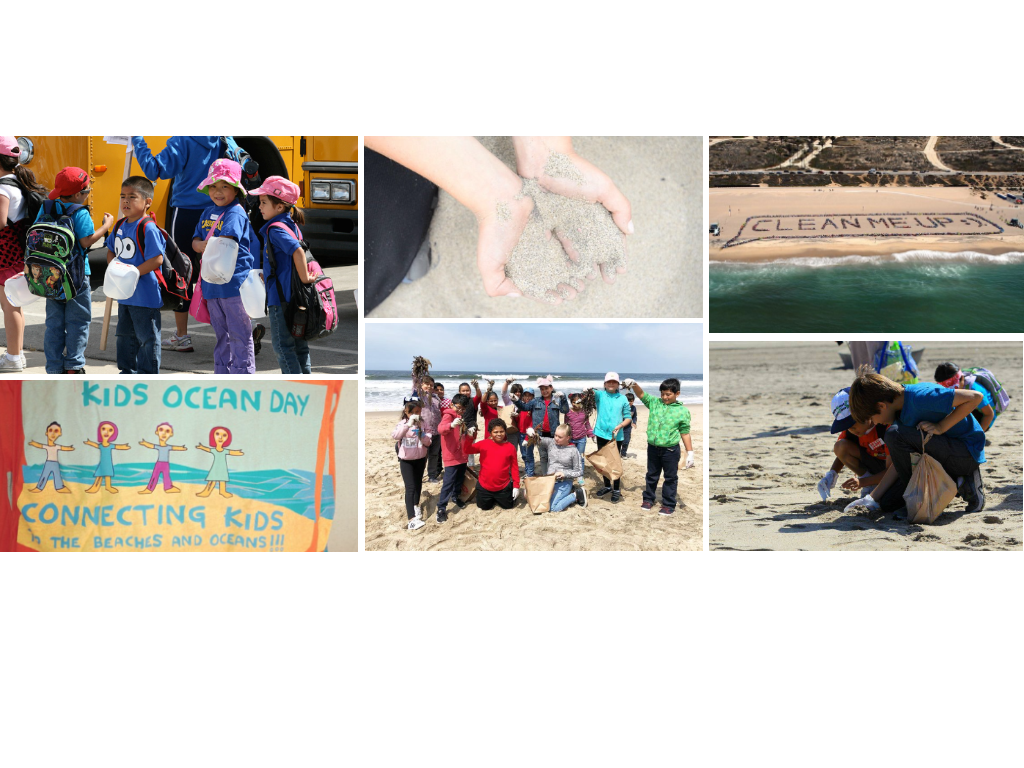 "Teens and young adults have a desire to make a positive impact on the world."

Forbes
Teens like to be considered as young adults, and in order to promote teen participation, Kids Ocean Day created TOD, Teen Ocean Day under their umbrella.
To motivate youth users, TOD and TikTok are coming together with a challenge to save our beaches and oceans. We created an environmental verification. After 10,000 trash picked, TikTok verifies the account with a Blue Earth.
#TODBLUE
"We want to encourage the youth who have many years ahead of them to support this movement."

Michael Klubock
Teens have an active social media presence. TikTok and TOD are turning teens into philanthropist to raise funds for donations. Giving followers an opportunity to donate to a good cause by motivating young teens to help our oceans through a personal moment that reaches their hearts.
For every video posted, TikTok donated $1 to TOD by Kids Ocean Day
(up to a maximum of $175,000 USD)